Soloists
Listed in liner order following Andrejs Janson's foreword. Balsis members appear on their page.
---
Two of the solo voices heard on the album belong to members of the choir: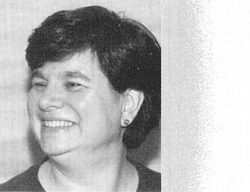 Laura Padega Zamura
Laura Padega Zamura - singer, violinist, kokle player, conductor. She has a B. Mus. degree from Vassar College and a Master's degree in violin from Temple University. She began playing in the Latvian Folk Ensemble of New York at the age often and has also performed together with various other ensembles. As a member of the Latvian vocal and instrumental ensemble Kolibri, she has performed in the USA, Canada, Germany and Australia, and at the International Folklore Festival Baltica 88 in Latvia. A member of the New York Latvian Concert Choir since its foundation and from 2001 its Associate Conductor.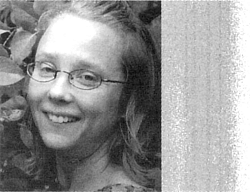 Laila Liepiņa
Laila Liepiņa sang in the New Jersey Latvian Primary School Ensemble and later in the Select Choir of the Secondary School. After gaining a B.A. in German, she went to Tūbingen, Germany, for further studies, and sang in the International Choir there. She has also sung leading roles in musicals by Andrejs Jansons. A member of the New York Latvian Concert Choir since 2002; this is her first recordina as a soloist.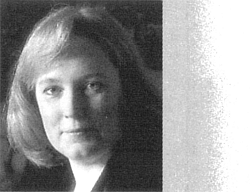 Ieva Ezeriete
Soprano Ieva Ezeriete (b 1963) studied voice at the Latvian Academy of Music, and art at the University of Latvia. A member of the Latvian Radio Choir since 1985, she was included in its soloist group in 1994. Her distinctive, powerful soprano is well known in Latvia and abroad, wherever the Radio Choir has toured to present some 60 concerts a year. She sings intricate Baroque passages with virtuoso skill as well as interpreting complex, experimental modern works that require outstanding vocal mastery. She has participated in the recording of over 20 CD albums. In 2007 she received Latvia's Music Grand Prix for outstanding ensemble work.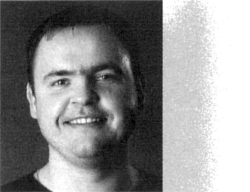 Viesturs Jansons
Tenor Viesturs Jansons (b 1974) studied voice with Prof. Anita Garanča at the Latvian Academy of Music, and honed his vocal skills at masterclasses presented by various international professors. A Latvian National Opera soloist since 1998, singing roles from an array of operas: from Handel and Mozart to Anton Rubinstein, Richard Strauss and Britten. He has participated in performances of vocal-orchestral works by Haydn, Beethoven, Schubert, Berlioz, Dvorak, Gounod and other composers. He was one of the finalists in the Jāzeps Vītols 3rd International Vocalist Competition in 2004, and has performed in Finland, Germany, Sweden, Poland, France and Belgium.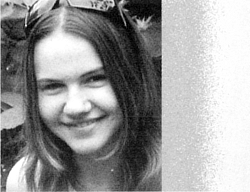 Monta Martinsone
Soprano Monta Martinsone (b 1989) is a student of the Rīga Dome Choir School in the vocal music program and sings in the school's girls' choir. She has participated as a soloist in Mozart's opera The Magic Flute, Britten's opera The Turn of the Screw and the ballet Bīstamie sakari [Dangerous Liaisons] by Arturs Maskats. She has sung with the Latvian Radio Choir on their album On photography and their recordings of folk songs with soloists. Her delicate soprano voice has been heard in Sweden, Germany and at the Latvian National Opera performances in Moscow.